Vasan Institute of Ophthalmology and Research provides a very conducive environment for the students to learn the subjects and experience the practical aspects of the education.   All our classrooms are fitted with Air conditioning and multimedia facility.   We have curriculum based bibliography and well stocked library, optometry and computer lab with Internet.
Library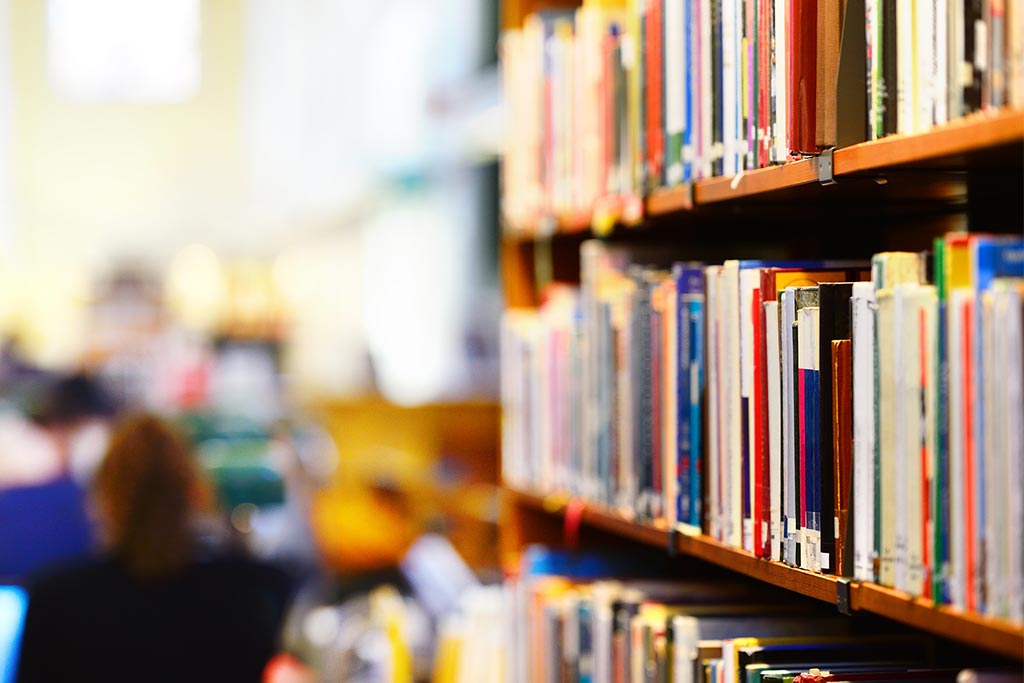 The Institute has a large collection of reference books, well known national and international journals, general books and magazines to update the knowledge of the students.
Laboratory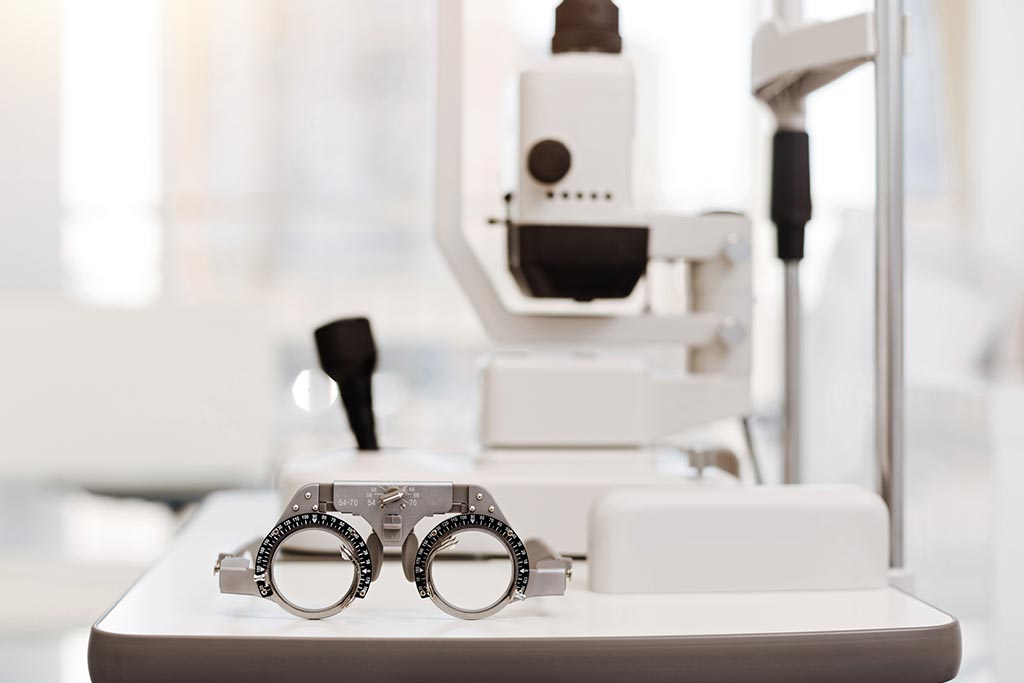 The institute is equipped with state of the art instruments in optics lab, refraction and clinical practice lab for hands-on learning
Computer Lab
The Institute has a highly furnished computer lab which caters to the practical training in computer application to the students.
Other Highlights

Intelligent education tools and international methodology
Experienced and qualified lecturers
E-learning environment
Rich clinical content and 60% practical exposure
Highly disciplined and ethical learning environment
Dedicated student welfare team
Smart teaching approaches
Value Addition
Guest lectures by service industry experts

Grooming and personality development classes
Research at Vasan Institute
Our well-qualified faculty with years of experience in research and the enormous clinical resources available in Vasan eye care provide the ideal environment for research. Our students have done studies on various topics including contact lens, occupational optometry, accommodation, vergence, digital eye strain, community optometry, clinical optometry etc. These studies are well received and have been presented in national and international conferences. Our students have won awards including best paper in national conferences and India Vision Institute® young optometry researcher rolling trophy.